Welcome to ImmoMoment, Your Moment for Real Estate in Spain!
Finestrat: for sale: conveniently located new-build apartment                                                                                                                                            Property for sale on the Costa Del Sol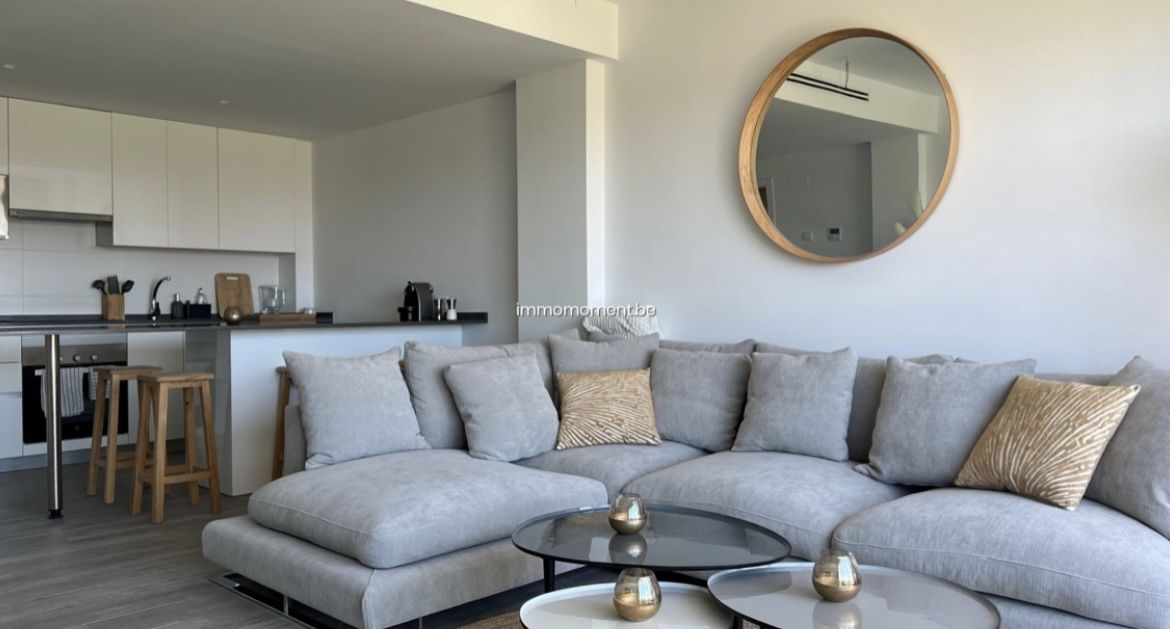 Are you looking for an apartment, a villa or townhouse for sale at the Costa Blanca, Costa Calida, Costa de Almeria or Costa De Sol?
Buying a home is the biggest challenge in your life, that's why ImmoMoment helps you make this experience easier for you.
Buying, renting, selling and property management
Whether you buy, sell or rent a property, regardless of budget,
ImmoMoment gives you the exceptional customer service of 'Go the extra mile' with years of experience since 2005.
ImmoMoment helps you find the right one property with the best opportunities on the Costa Blanca, Costa Calida and Costa Del Sol and offers you a long-term relationship.
We offer you properties, not only in the best locations, but also in the less popular areas if desired.
ImmoMoment also specializes in contemporary new construction projects, apartments, modern townhouses and villas,
first line beach or Golf apartments, penthouses as well as renovated detached villas.
ImmoMoment - Certified real estate agent - B.I.V. Member - Subject to the code of ethics of the B.I.V. see RD 27 Sept 2006 - B.I.V. number Philip Cnudde: 507.591 - Country of grant: Belgium - Professional Institute of Real Estate Agents (B.I.V.) - Luxemburgstraat 16B, 1000 Brussels - www.biv.be
Registered office: Franklin Rooseveltlaan 430 - 9000 Ghent - Belgium
Offices in Belgium (Ghent) and Spain, Costa Blanca (Finestrat & Orihuela Costa) and Costa Del Sol (Marbella).
Invoice adress: BV Phil@Home: Fr. Rooseveltlaan 430 - Ghent VAT number: BE 0835.381.816 - Bank: BE21 0016 3873 7703 - Third party account: BE06 0017 1643 6622
ImmoMoment Costa Blanca
C/ San Luis 48, esq. C/ Orihuela
03181 Alicante

(Alicante)